Stairlift manufacturer launches operations in purpose-built factory
---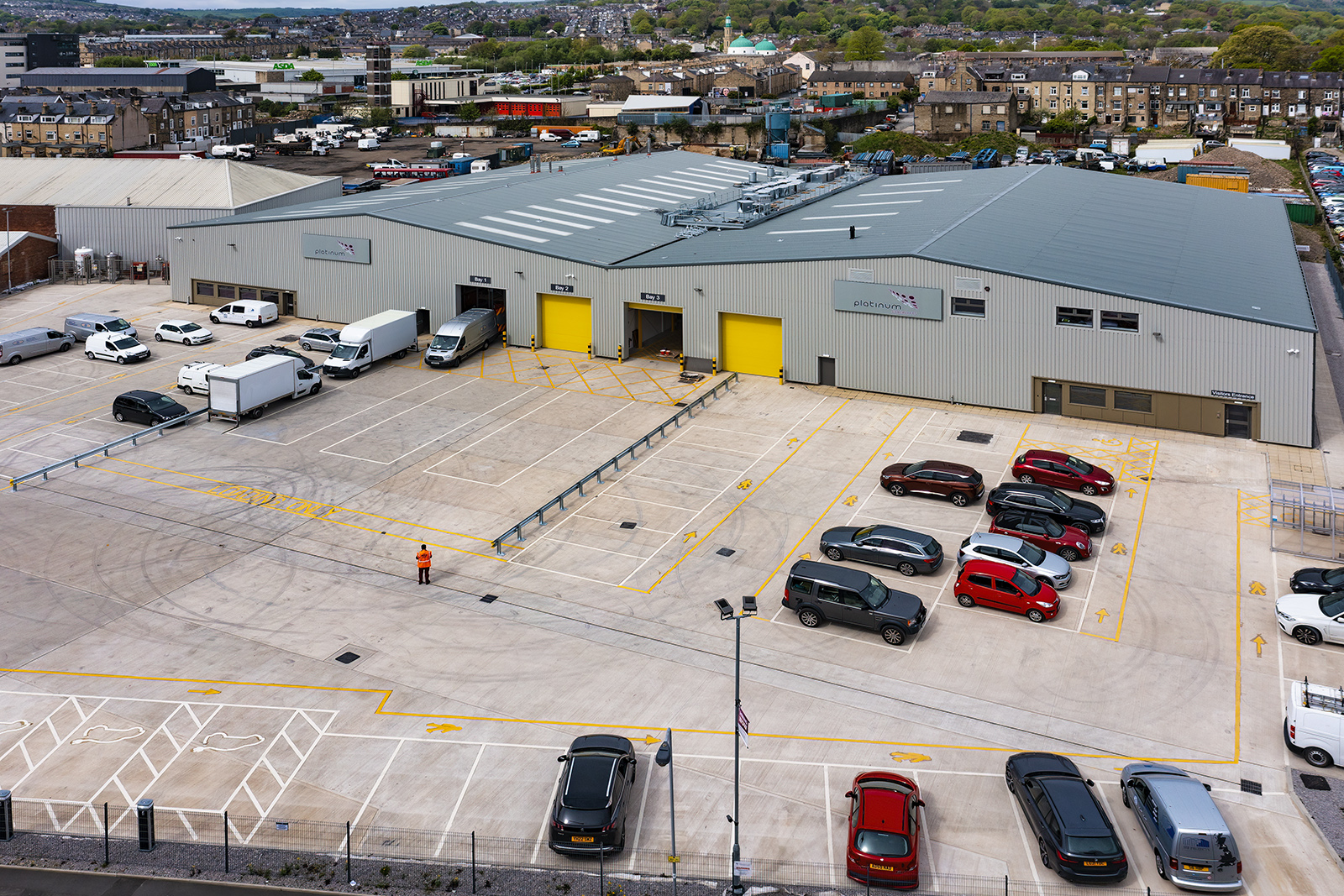 After 18 months of design and planning, Platinum Stairlifts began operating from a new manufacturing facility near the center of Keighley.
Foundry Park is a purpose-built 58,000 square foot facility off Dalton Lane.
Platinum Stairlifts, which was founded in 1996, now ships over 10,000 stairlifts a year to a network of partners across the UK, Europe, North America and Australia.
The company has outgrown its three production sites in Cross Hills and will consolidate all manufacturing at Foundry Park, with full commissioning expected in mid-August.
The new facility has seen an investment of over £6 million and has the potential to double manufacturing output.
Backed by NorthEdge Capital, the company now employs more than 250 people in disciplines ranging from welding and fabrication, CNC machine operation, assembly and fabrication quality, and process improvement.
Platinum expects to create at least 30 new manufacturing jobs over the next six months.
Marcus Green, Chief Financial Officer, said, "Foundry Park is creating a platform for continued growth and improved efficiency which will create opportunities for our existing team and for new staff.
"With the support of our shareholders and banking partners, we have been able to invest in brand new machinery that will enhance our business."
Clive Briscoe, CEO, said: "This is a fantastic new investment for our people, creating world-class facilities and deploying the latest technology to improve the way we work.
"Foundry Park will accommodate more than 200 employees and provide on-site parking, electric vehicle charging stations, secure bicycle parking, showers and canteen facilities, all within easy walking distance of public transport from Keighley and 'A' road links.
"We look forward to welcoming colleagues to the new facilities over the coming weeks."
Mark McNulty, Director of Sales and Marketing, added: "Our new state-of-the-art manufacturing facility will unlock much-needed new capabilities for our partners, which will no doubt help them and Platinum grow together. in the future.
"Our key differentiator is that we only sell our stairlifts through our network of approved partners, which means that we do not compete with our partners, unlike most of our competitors.
"We look forward to introducing Foundry Park to our partners in the months ahead."