No surgery, a skin graft for a victim of a tea factory accident | Guwahati News
---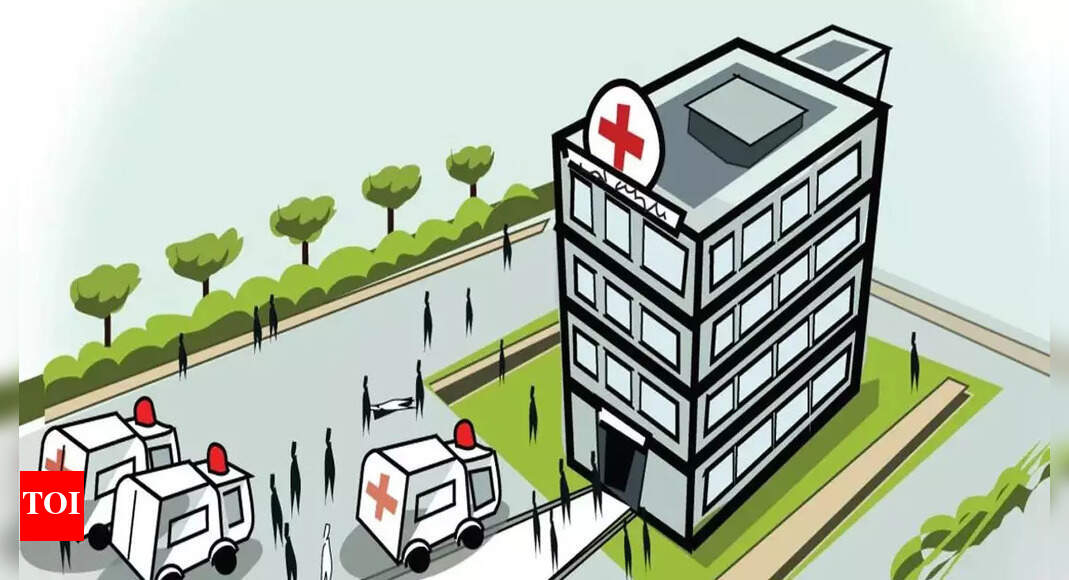 GUWAHATI: Maina Nayak, the 24-year-old tea tribe woman, whose hair accidentally got caught in a CTC (crush, tear and curl) machine while working at the Lepetkata tea factory in Dibrugarh district on Tuesday, in upper Assam, suffered a fractured occipital bone in his head, doctors said. For degloving injuries to the head, a skin graft will be performed, doctors at Gauhati Medical College and Hospital (GMCH) said.
A degloving injury is a traumatic injury that results in the tearing away of the upper layers of skin and underlying muscle, connective tissue, or bone tissue. Superintendent GMCH Abhijit Sarma said: 'In the CT scan report, the occipital bone of his head was found fractured. After conducting a thorough review, neurologists says there are bruises, i.e. localized injuries, inside his brain. Neurologists said the patient does not require active surgery. A contusion causes bleeding and swelling inside the brain around the area where the head was stuck. Bruising can occur with skull fractures or other blood clots such as a subdural or epidural hematoma.
He added that regarding the fracture of his hand, the doctors, after obtaining clearance from the neurosurgeon, will decide on his treatment. Sarma said the patient was eating properly and talking to doctors. The treatment is provided free of charge to the patient. GMCH UK Deputy Superintendent Sarmah has been tasked with monitoring and looking after Nayak's details. He must submit the situation report daily to the superintendent. Nayak was first rushed to Assam Medical College and Hospital (AMCH) for treatment following Tuesday's incident but was later transferred to GMCH.