LEVC cuts 140 jobs at Coventry factory in bid to cut costs
---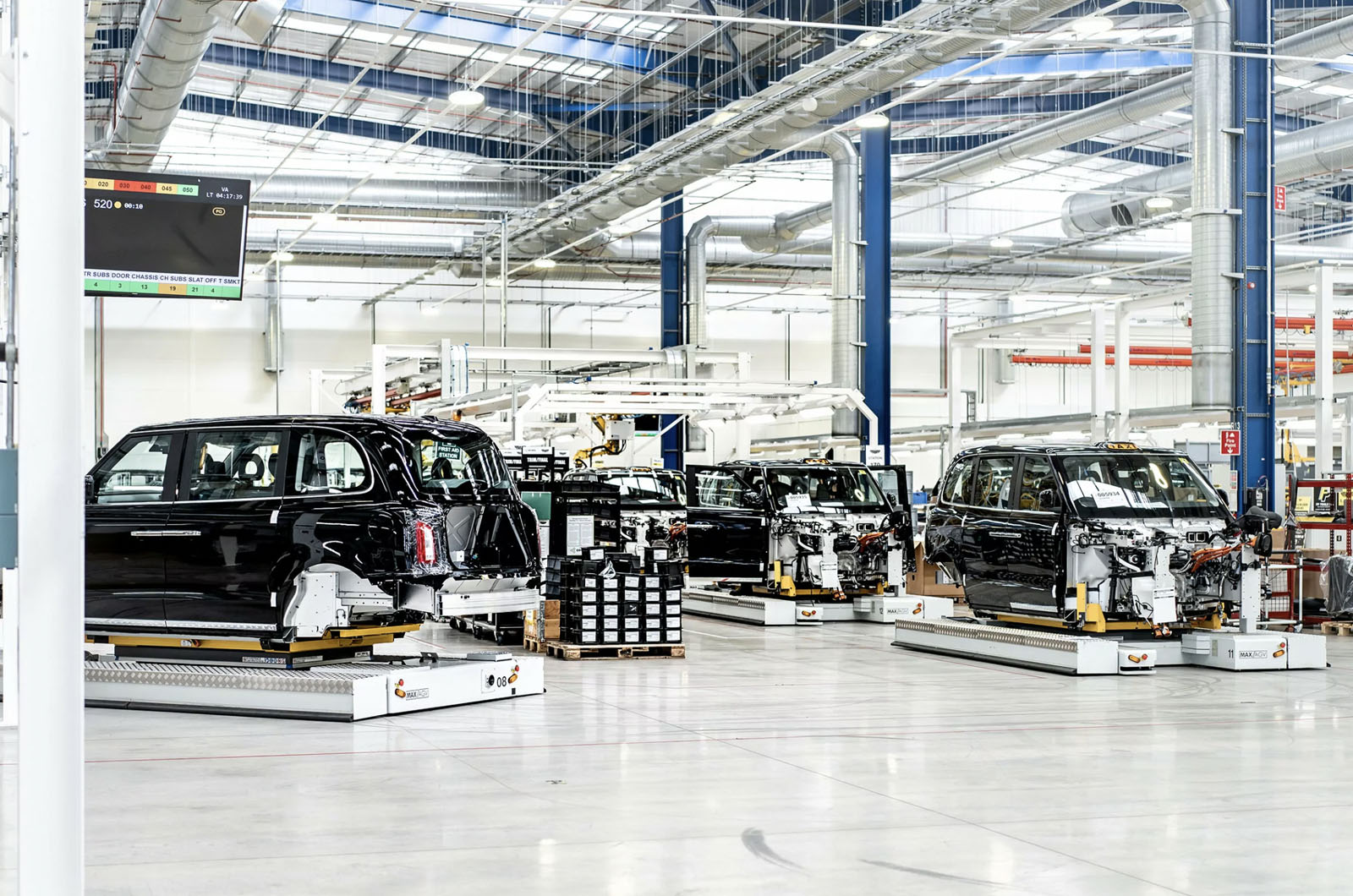 At full capacity, the Ansty plant would be able to produce 20,000 vehicles per year.
Alex Nan, who took over as CEO from Joerg Hofmann – now CEO of Ballymena-based Wrightbus – in June, said: "We are exceptionally proud of our world-class products, our home at Ansty and our people. .
"However, the business has been significantly impacted by the pandemic, as well as the broader global economy. Therefore, to set LEVC on a path to resilient and sustainable profitability and growth, we are strategically restructuring the company.
"We will continue to focus on our commitment to green mobility solutions, with the continued support of Geely's global technology and supply chain resources. Ansty remains the home of London's iconic black cab and we will announce more news about LEVC's new strategic vision soon.
Geely, LEVC's parent company, has a large and growing presence in the UK automotive industry. As well as owning Lotus, he also owns Polestar – which has a major engineering base at MIRA in the Midlands – and recently took a 7.6% stake in Aston Martin.
LEVC grew out of the London Taxi Company, which Geely joined in 2006 and was rescued from administration in 2013. It invested nearly £500m in the business from 2014, of which £90m million pounds for the Ansty plant, which began production in 2017.
Former CEO Hofmann told Autocar in 2019 that LEVC "will only survive if it moves away from the London-focused niche", citing the brand's desire to become a provider of "green mobility solutions".