How to Factory Reset Your MacBook Before Selling It
---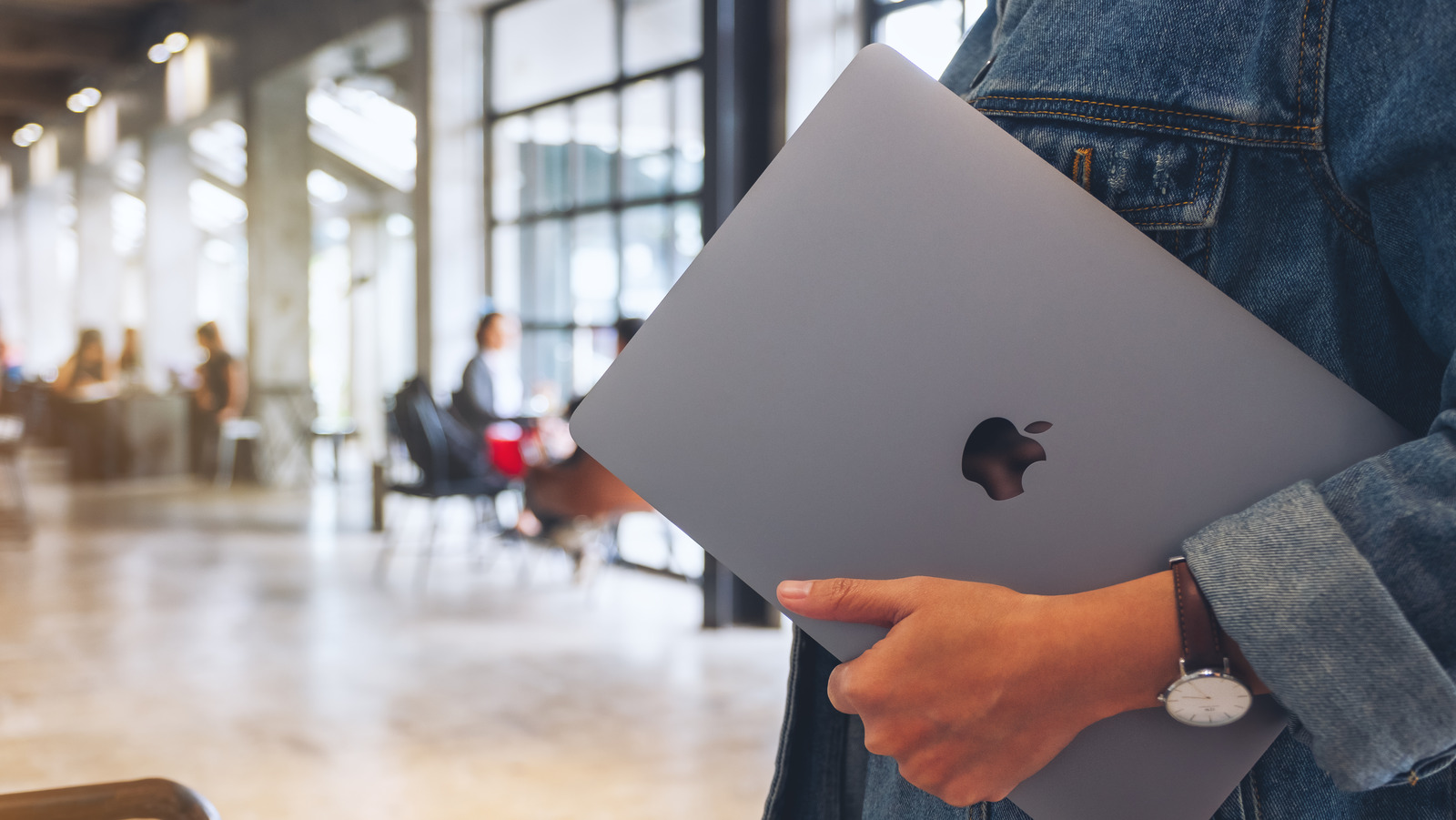 If you bought a MacBook with Apple Silicon or an Intel model with the T2 security chip, you're in luck. In 2021, Apple released the Erase Assistant tool, which you can use to factory reset these particular MacBook models. How exactly does Erase Assistant work? The tool signs you out of Apple services, unlinks the device from your profile on the Find My app, and erases everything from your volumes, such as your user accounts and their corresponding data. If you used Boot Camp Assistant, keep in mind that Erase Assistant will also erase your Windows data, so be sure to back up all your files before proceeding.
If you're ready to use Erase Assistant to erase your MacBook, follow these steps:
Turn on the MacBook and log in if needed.
In the upper left corner of the screen, select the Apple icon.
Select System Preferences.
In the menu bar, click System Preferences.
From the drop-down bar, select Erase All Content and Settings.
In the pop-up window that appears, log in with your administrator credentials.
Review the MacBook data you want to delete.
In the lower right corner of the screen, select Continue.
Follow the on-screen steps.
Next, your MacBook will ask you to create a Time Machine backup before confirming your decision. Next, you will be asked to sign in with your Apple ID to confirm your decision. Once the process is complete, your MacBook will be ready for its new owner.