Fastems and Gardner Denver team up for new smart factory in Finland
---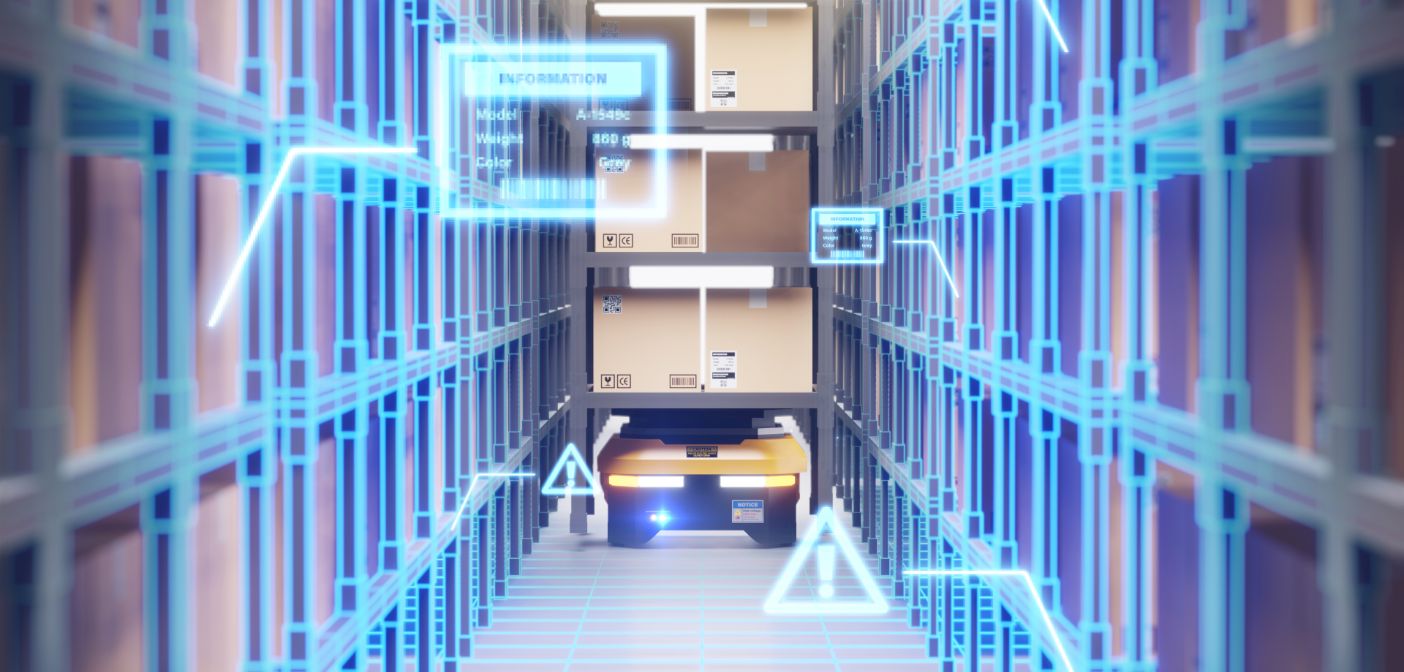 Fastems, a CNC automation solutions provider, said it was "closely involved" in the design of automation elements for a new plant being built by Gardner Denver, a company that supplies control equipment. bitrate and compression.
With the help of Fastems, Gardner Denver hopes to accelerate the manufacturing of its products and support Fastems in its continued development of MMS software for modern machine shops.
Fastems also presented several of its automation solutions at the Robotics and Automation 2022.
Gardner Denver, which is part of the American group Ingersoll Rand, plans to build a new factory in the industrial area of ​​Messukylä in Tampere, next to the old one. It was also reported that Ingersoll Rand had already invested several million euros in the project.
He said this was because his current production facilities, which are equipped with two Fastems Flexible Manufacturing System (FMS) lines, are too small for his growing production needs, which would require both new spaces and new technologies.
On top of that, Gardener Denver hopes the investment can lead to increased unmanned hours and greater flexibility for any small-batch production.
Additionally, the use of intelligent automation solutions should be installed to allow production equipment to know in advance when and if human assistance is needed.
The new factory is planned for the beginning of 2024.
Gardner Denver describes the plant under construction as an "intelligent production plant of the future", which it intends to use to dramatically increase its efficiency.
"Our goal is to bring the OEE, or overall equipment efficiency, to 85 percent," said Jani Mannila, production and development manager at Gardner Denver. The average OEE in the industry is around 60%, according to the two companies.
"The goal is to reduce uncomfortable work, such as night shifts and physically demanding side jobs," Mannila added.
"We can provide Fastems with valuable first-hand information.
"When we combine the know-how of both companies, we can go even further with flexible automation systems."
Gardner Denver has been a Fastems customer since 1995. With this investment in the plant, he said he would actively participate in the development of Fastems' MMS software.